Photos must show the entire extent of the damage, as well as details of every single damaged part (far away and close up). Including accurate photos will help us serve you better and insure you receive the most accurate estimate possible*. See some samples below:
Photos Required:
4 Complete Corners of the vehicle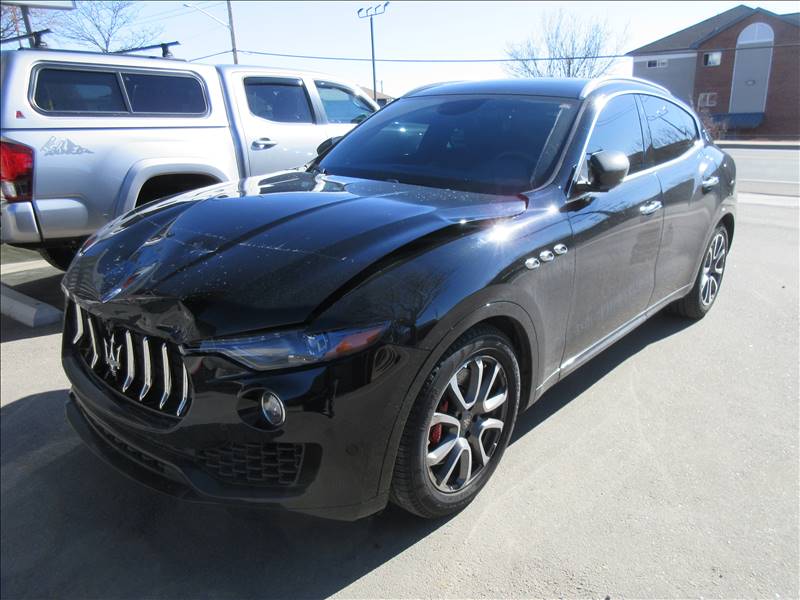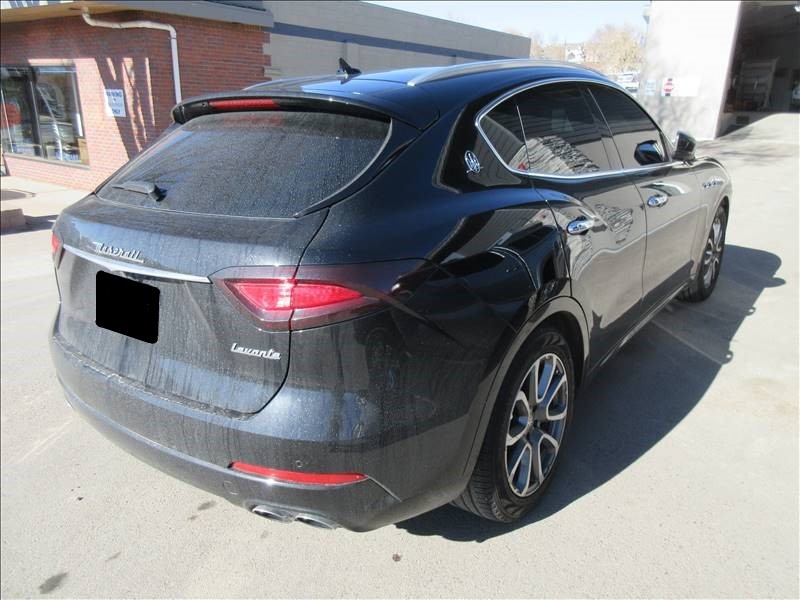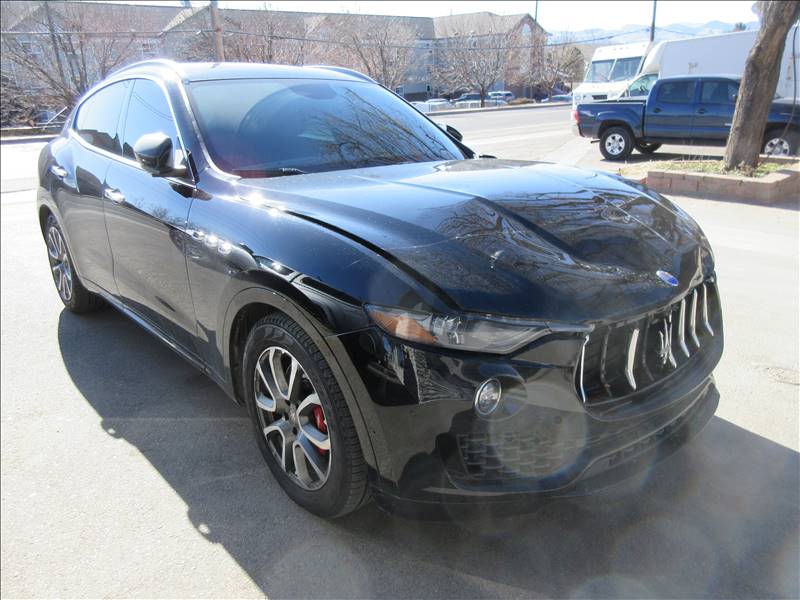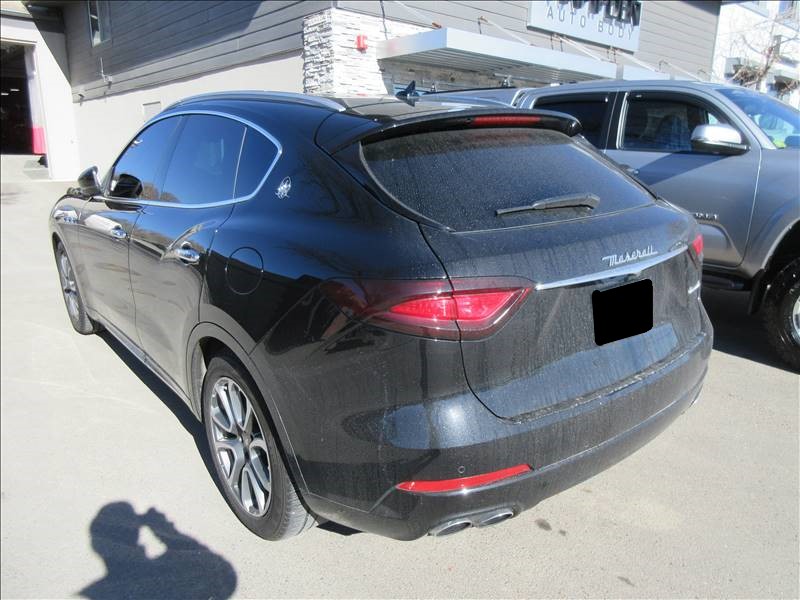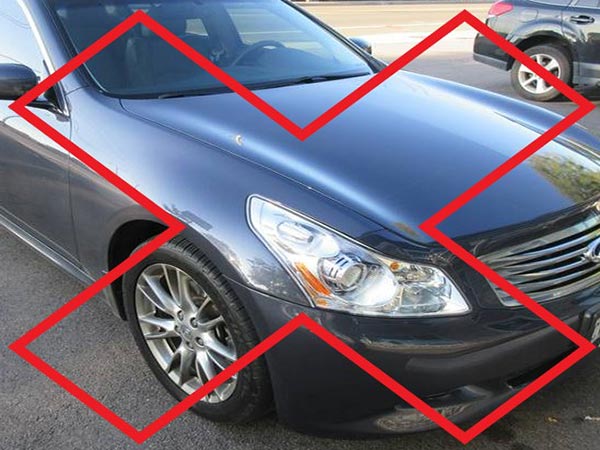 Interior, Vin Tag & Mileage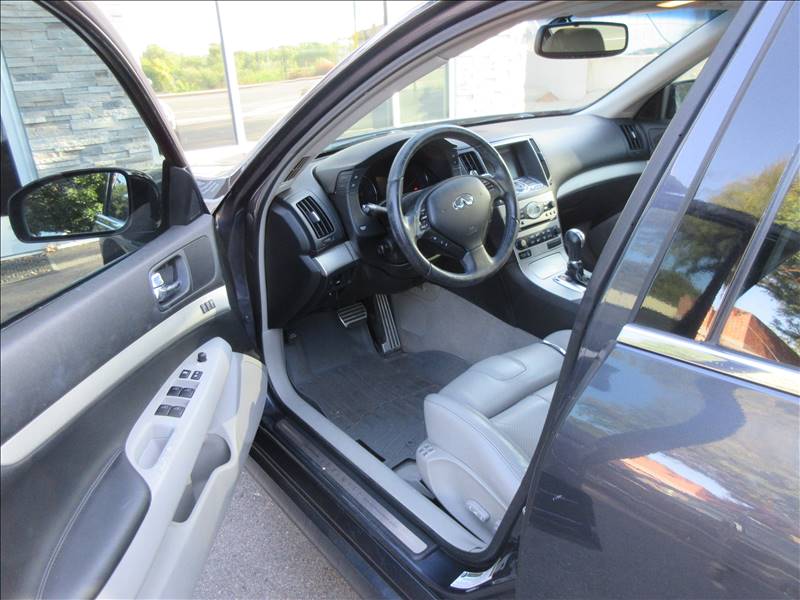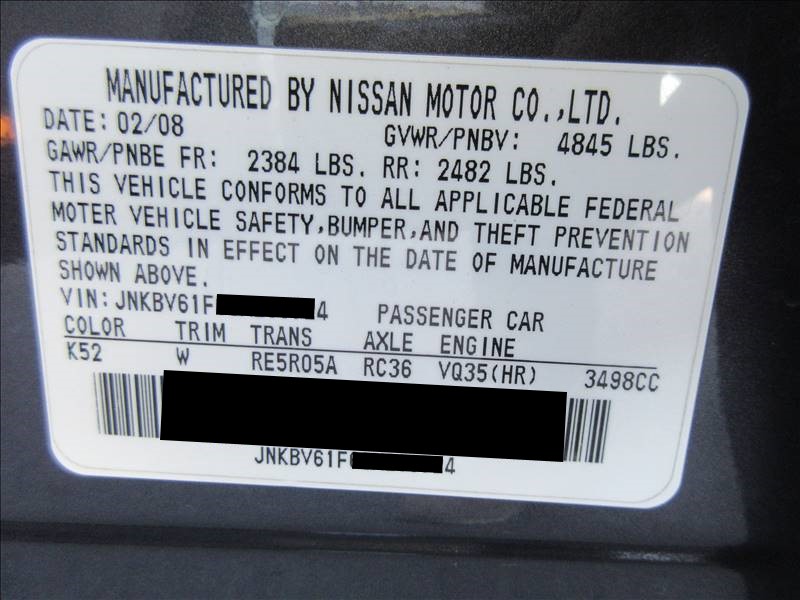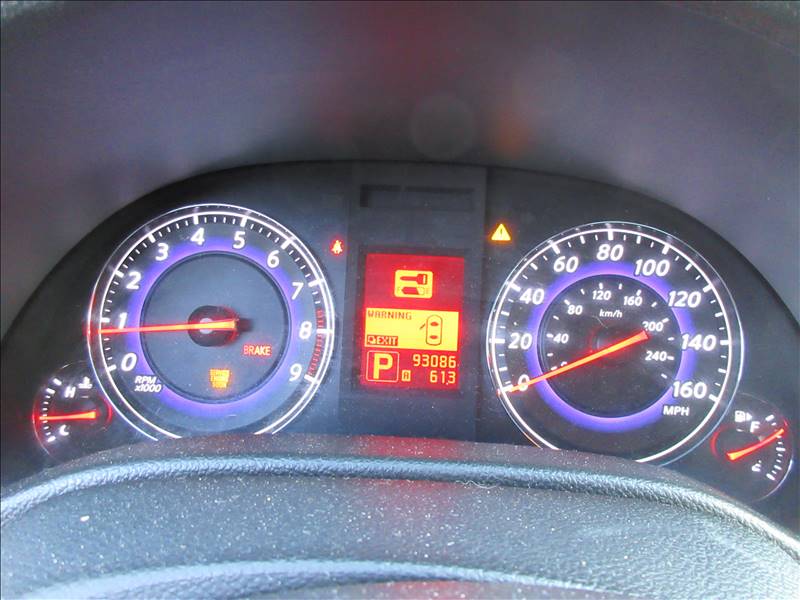 Every single damaged part (Far away and Close up)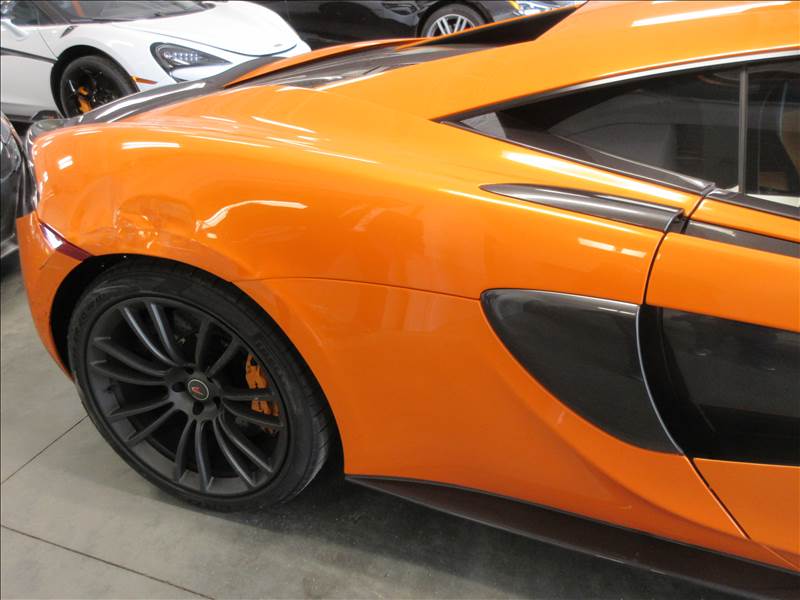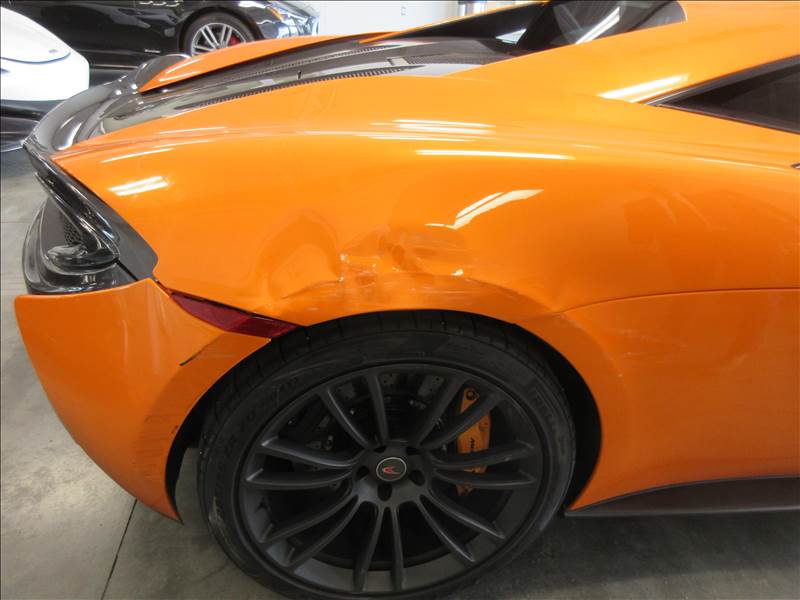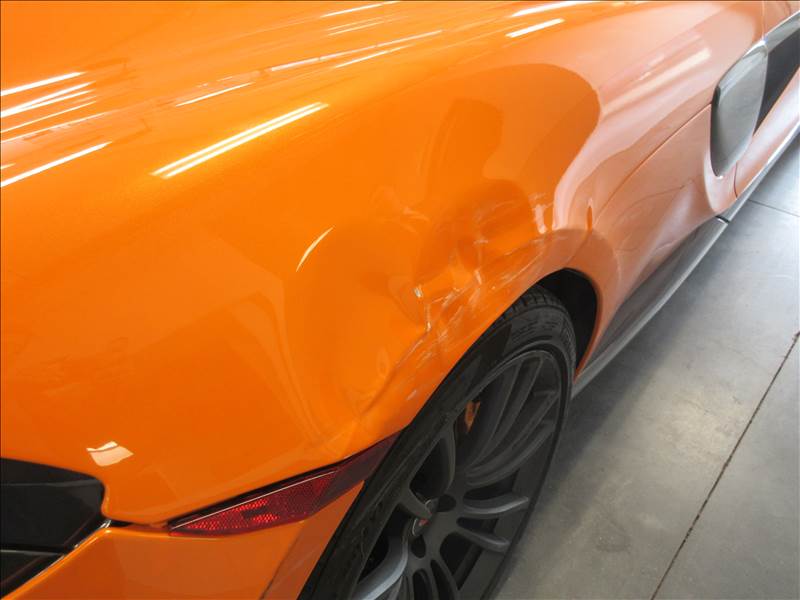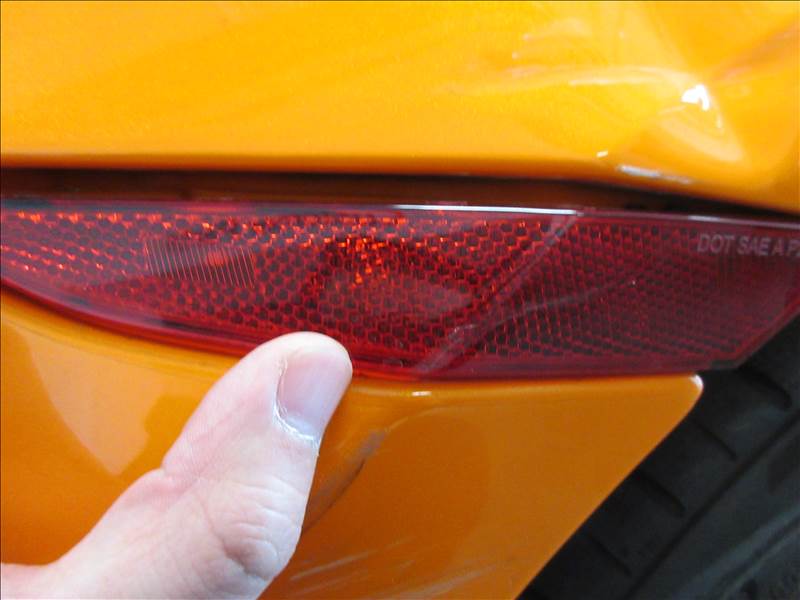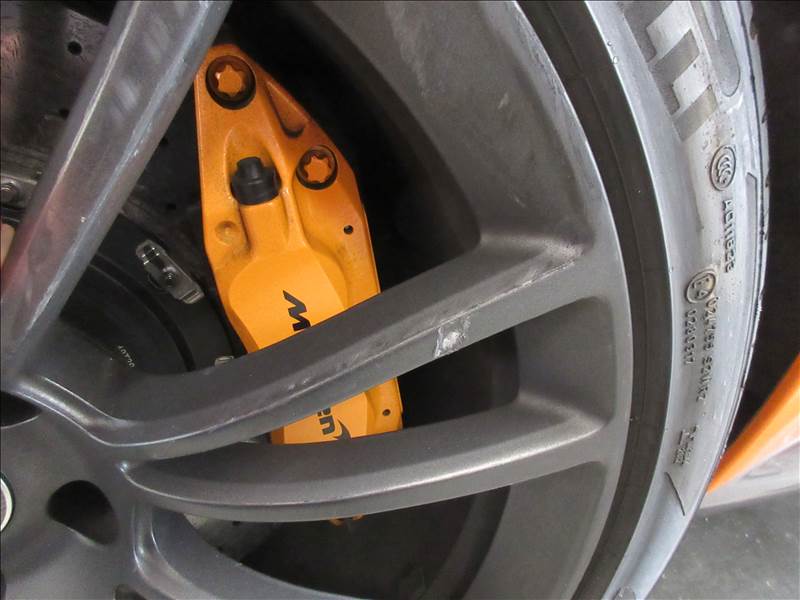 *By submitting a photo estimate request, I(the vehicle owner) understand that the estimate provided by Hampden Auto Body is only for my information and might not be completely accurate. This is a non-binding estimate and should not be used to set up a claim with an insurance carrier, or should not be used in pursuit of any reimbursement. A complete estimate can only be provided once the vehicle is at our repair facility, the damaged area is completely disassembled, and all the damages are exposed. Hampden Auto Body reserves the right to charge a fee for any of it's services provided (including estimate and assessment) at their discretion.