What to Do After an Accident
You've Been Involved in an Accident, Now What?
---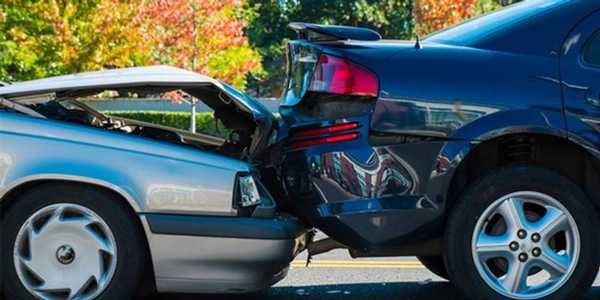 Auto accidents are overwhelming and stressful. Even the most careful drivers may be involved. If you are in an accident, Hampden Auto Body is committed to working with you and your insurance company to get back on the road as soon as possible. Here are some tips on what to do after you have been involved in an accident.
Don't leave the scene. Keep calm. Do not argue, accuse anyone, or make any admission of blame for the accident. Don't accept offers to settle for payment on the spot without careful consideration. You may be held liable later for the same damages.
Make sure the paramedics are called if injuries are suspected & Call the police if necessary.
Drivers involved in minor accidents with no serious injuries should move vehicles to the side of the road and out of the way of oncoming traffic. Make sure to turn engine off and stay clear of passing vehicles as you exchange information with others involved in the accident. If your vehicle cannot be moved, drivers and passengers should remain in the vehicle until help arrives with seatbelts fastened and hazard lights turned on.
Exchange information. Document other vehicle's license plate number, vin number, make/model/color/year, driver's information including their name, address and phone number, insurance card information, and witness information if possible. If the name on the registration is different than the driver, jot down the relationship. Document the accident and details as you remember them including specific damage to all vehicles involved, date, time, location and weather conditions. Do not sign any documents unless it is for the police.
Photograph the damage to all the vehicles.
Describe the accident to the proper authorities. Get the officer's name and badge number.
File an accident report. Law enforcement officers may not respond to your accident. If they do not you should file a state vehicle accident report immediately. To file a Colorado Online Accident Report visit: https://crash.state.co.us/
Notify your insurance agent immediately.
Call Hampden Auto Body to schedule an estimate!